The web-IQ team has been developing the IQ CMS for the past 15 years. Its purpose is to provide complete flexibility, security and stability to any web application whether it is a self-managed web site or a demanding web application. The web IQ CMS is based on 5 key values.
Functionality, Security, Speed, Scalability, Innovation
---
Are you a developer and want a stable CMS system ?
We customize the CMS to suit your needs. Without messing with additional code and complicate setups or updates. Manage only the layout.

- Easily manage CMS built precisely on customer needs.
- All data is saved on your client's server.
- Security, Speed, SEO and Scalability by default.
- A performance guarantee with free upgrades & upgrades.
- Full technical support for a complete result for your customer.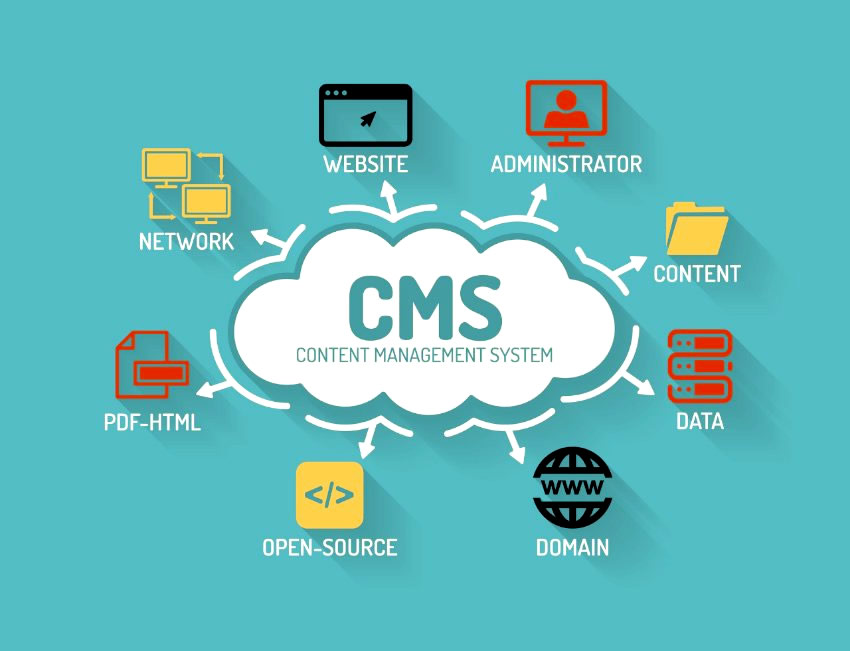 ---
What programming Lang. does IQ CMS Support?
The WEB IQ CMS send and receive API calls. Supports and app or programming langs that can handle call. i.e. Java, .Net, Rubby, PHP
Will I need to setup the CMS?
No, the WEB IQ CMS has its own Section, you don't need to setup anything. The WEB IQ team will make all the customization and preparation for you.
I am a front end developer and my customer add a new feature
No problem, our team will create a new feature and you will get the new end points.
Why is it better than my opensource, i.e. wordpress,joomla etc.
No more complicate setup and security issues. Get rid of fixing and securing vulnerabilities everyday and pass to a user friendly and more stable system.
Do i have to write a code?
The webIQ CMS, in principle, it is for front end developers who knows how to use API calls. It is very easy and our team can support you to achieve your goals.
Where is Your Data Located?
All the data are saved on your client server. WEB IQ CMS is the media to manage the website files and content
WEB IQ CMS FOR:
---
- Individual developer
- Front-end developers
- Start up users
- Android developers
- IOS developers

Plus of IQ CMS
---
- User friendly
- Expert team that follows your demands
- High reliability
- Stability and extreme support with version control - Multi Instances and permissions for heavy duties apps

CMS Services
---
- Website CMS & e-shop CMS
- Payment Gateways
- Newsletter systems
- CRM & ERP features A variety of IQ CMS services that can meet your needs

---